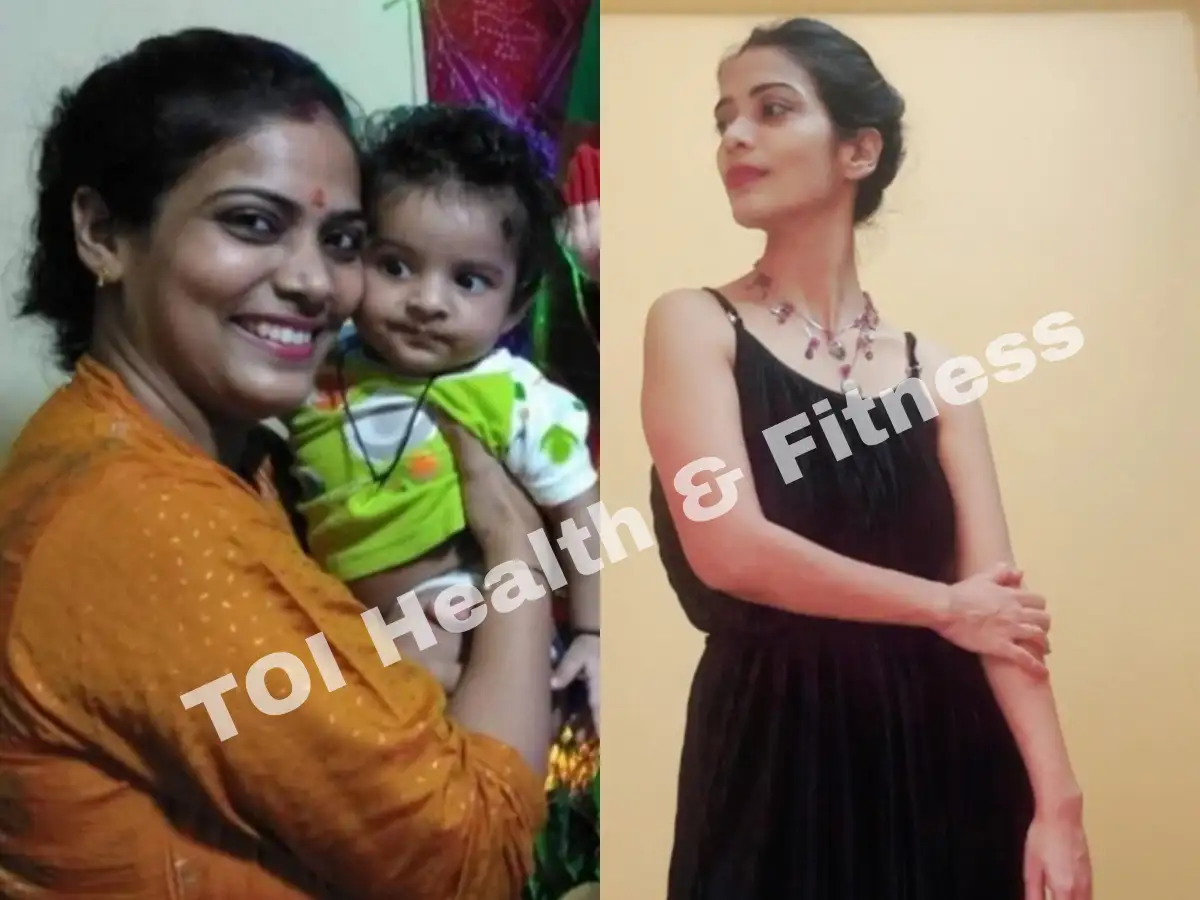 Early morning, I begin my day by having 2 massive glasses of scorching water with lemon and ginger infused in it, adopted by 10-12 soaked fenugreek (methidana) seeds and 4 almonds.
Breakfast: I used to have in a single day soaked oats or one thing primary like upma, poha, idli , dosa, brown bread with peanut butter and banana,/egg omelette.
I even have a cup of chai (with out sugar) since I'm a big-time tea lover.
Mid-afternoon, normally earlier than lunch, I snack on any fruit/ nuts/ buttermilk.
For lunch, I normally have 2 phulka roti with a bowl of subzi and a bowl of daal typically. I embody plenty of salad and refill half my plate with the identical.
I additionally made use of more healthy cooking oils. I made certain eggs, non-veg or any meal can be solely cooked in olive oil or ghee.
In the night, round 4 p.m., I'd have a cup of scorching water + 1-inch ginger crushed/ lemon/ dalchini powder. Roasted peanuts/ channa bhel/ roasted makhanas for a snack if I felt hungry and wished to snack on one thing.
Pre-workout snacks: Evening snacks or simply scorching water.
Post-workout snacks: I've nuts or fruit, or typically, a protein shake.
Dinner: I take my dinner newest by 7/7:30 p.m. Usually, soup with salads/ paneer sandwich (2 bread slices)/bhakri+ subzi+salad/ Dalia khichdi/ hen salad.
Before bedtime, I've half a spoon of sabja seeds in water, 2 almonds and a couple of dates.
What I take pleasure in ( What I eat on my cheat days): I used to be too critical about my weight reduction journey so I did not have any cheat meals for six months. After that, I began having cheat meals as soon as per week. Chai with sugar and having 3 chapatis was my favorite cheat meal!!