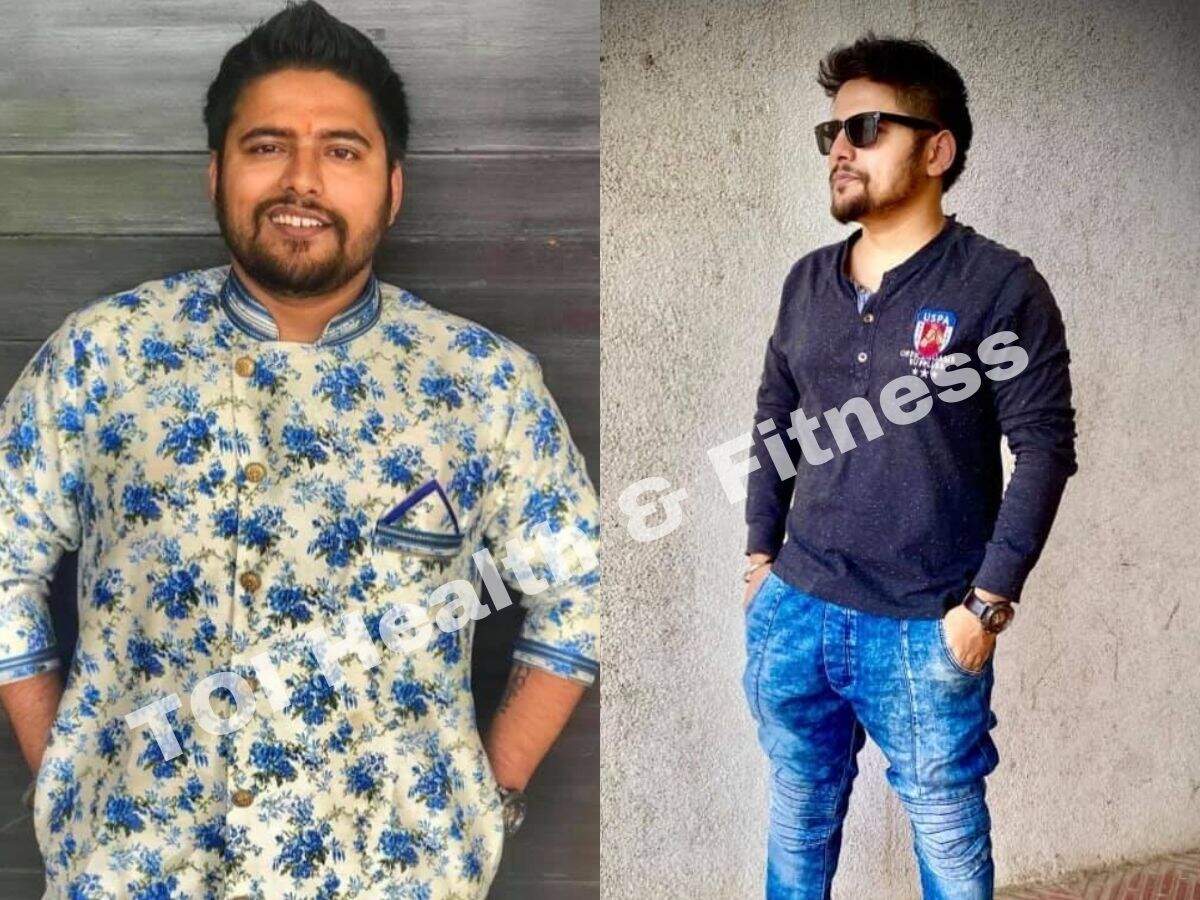 My breakfast: Three Eggs cooked in 10gm Butter, Three Toasties, 200ml Milk and 10gm Coffee
My lunch: Curry with 200gm Boneless Chicken or 70gm Soya made in 10gm of Ghee with 15gms of Green Chillies, 50gms of Onions and Tomato, 100gm Spinach or any greens paired with 70gms White Rice
My dinner: Curry with 200gm Boneless Chicken or 65gm Soya made in 10gm of Ghee with 15gms of Green Chillies, 50gms of Onions and Tomato and 100gm Spinach or any greens paired with 70gms White Rice.
Pre-workout meal: Diet Coke (One Can of 300ml)
Post-workout meal: Stir-Fried Paneer (100gms) with herbs and 15 gms broccoli
I take pleasure in (What you eat in your cheat days): I didn't cheat a lot. But every time I felt prefer it, I had Protein bars (30gm content material of protein minimal) or else Ragi Brownie made with quantified elements.
Low-calorie recipes I swear by:
I don't consider within the idea of low energy, you possibly can have Boneless Chicken Steak, Chapati made with Soya Granules and even a burger too if it matches in your macros. Basically, something quantified as per your macros of the day may very well be of ample energy