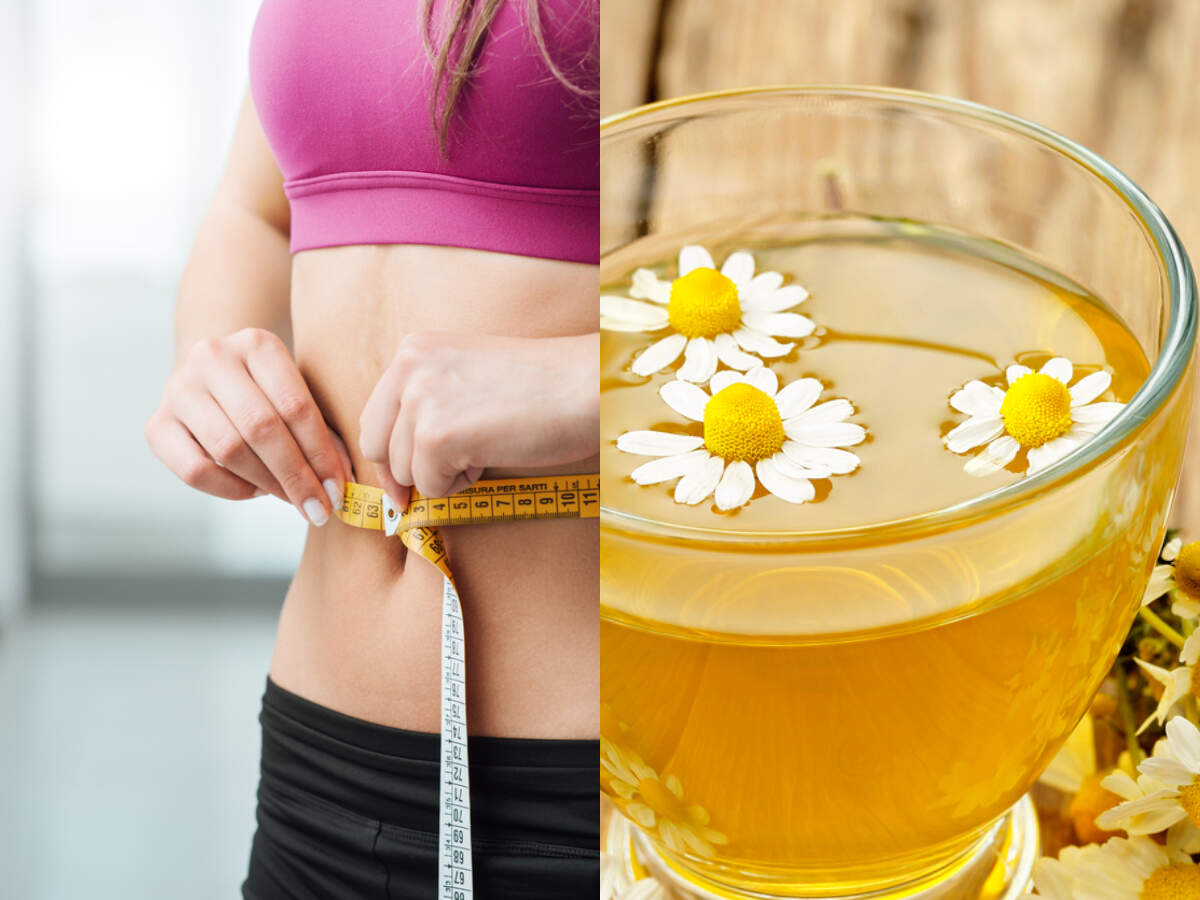 Step 1: Take heat water in a cup and dip the chamomile tea bag in it, watch for the tea to be defused. Remove the bag and place it within the fridge for 20 minutes to normalise the temperature.
Step 2: Take a mortar and pestle and crush the mint leaves
Step 3: Take a shaker, add the crushed mint leaves, lemon juice, rock salt, cumin powder and honey.
Step 4: Take out the chamomile tea from the fridge and add it to the shaker. Close the lid of the shaker and shake all of the substances correctly. You can even stir usually when you don't have the shaker.
Step 5: Take a glass, add ice, complete mint leaves, lemon slices and pour the chamomile shikanji from the shaker within the glass.
Step 6: Give all of the substances a pleasant stir and benefit from the drink with out worrying about energy.